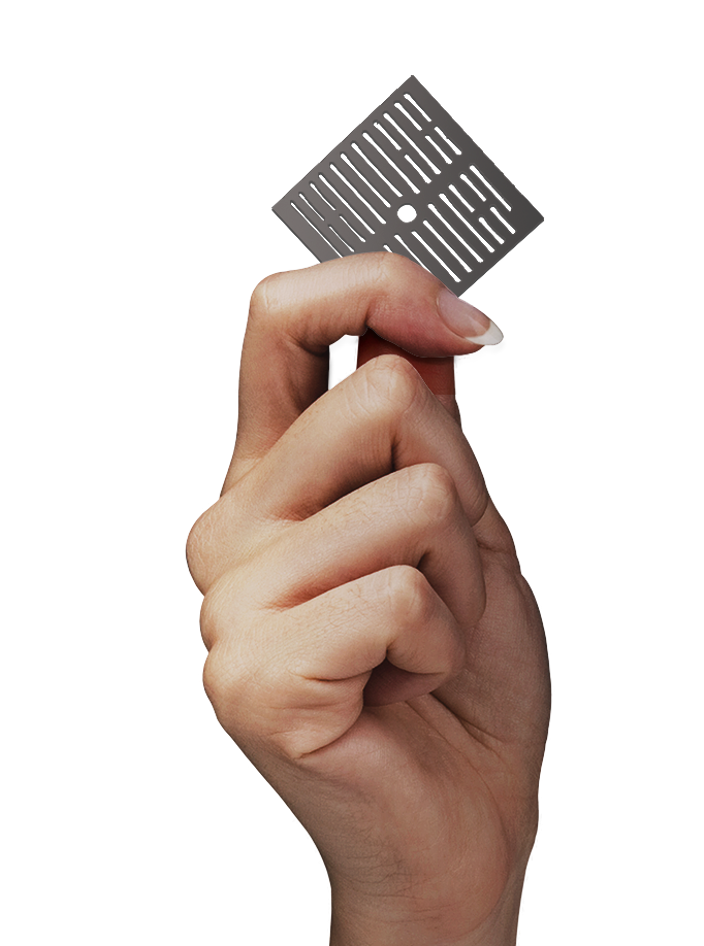 The core of this high impact technology is an elegantly simple device, based on our solid-state technology. This solid-state stack, made from shape memory alloy (SMA), is at the heart of Exergyn's innovations. It will deliver products that:
Are highly efficient and cost-effective
Have NO emissions of greenhouse gases or other pollutants
Are simple and quick to install with existing skills
Are flexible and scalable
Are robust and low maintenance
Produce clean, reliable energy
Can slot into existing products
Are not intrusive regarding noise and vibration
Climate change presents a number of major global challenges. We need to reduce our emissions of greenhouse gases and be more efficient with our energy. We need to
Cut emissions of refrigerants.
Decarbonise heating.
Increase the efficiency of cooling and refrigeration.
Use wasted heat, particularly low-grade heat.
Generate clean controllable electricity when we need it.
Be able to store energy.
Many technologies are available which can solve some of these problems, but they cost more than existing products. Customers are not always willing to pay the premium for green products, so in order to really disrupt the market and provide products to mass markets, industries will have to find cost-competitive solutions, which can quickly and easily replace existing, more environmentally harmful products. Exergyn's innovative, easy-to-use platform technology will be able to do this. How? The Exergyn SMA core can be slotted into a range of existing energy products, replacing the elements that are harmful to the environment with zero-carbon, pollutant-free alternatives. The change is simple, the enhancement is game-changing.
PRODUCT AREAS:
Domestic and Industrial Heating
Domestic and Industrial Cooling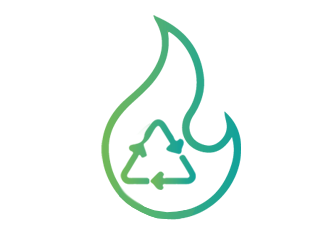 Exergyn's solutions will enable customers to:
Reduce greenhouse gas emissions to tackle climate change
Reduce energy costs
Heat and cool buildings efficiently
Make use of low-grade waste heat
Increase revenue and efficiency from power-generating plants
Reduce pollutant emissions for cleaner air
Maximise energy efficiency
Increase the reliability of power supply
Enable the delivery of environmental CSR objectives